Connecting Logistics. Easily.
Soar with US Cargo.
What We Do
Multimodal Shipping Services.
Our comprehensive suite of services aims to transport your cargo seamlessly from one location to another, with minimal hassle. From truckloads or specialized deliveries, we have you fully covered.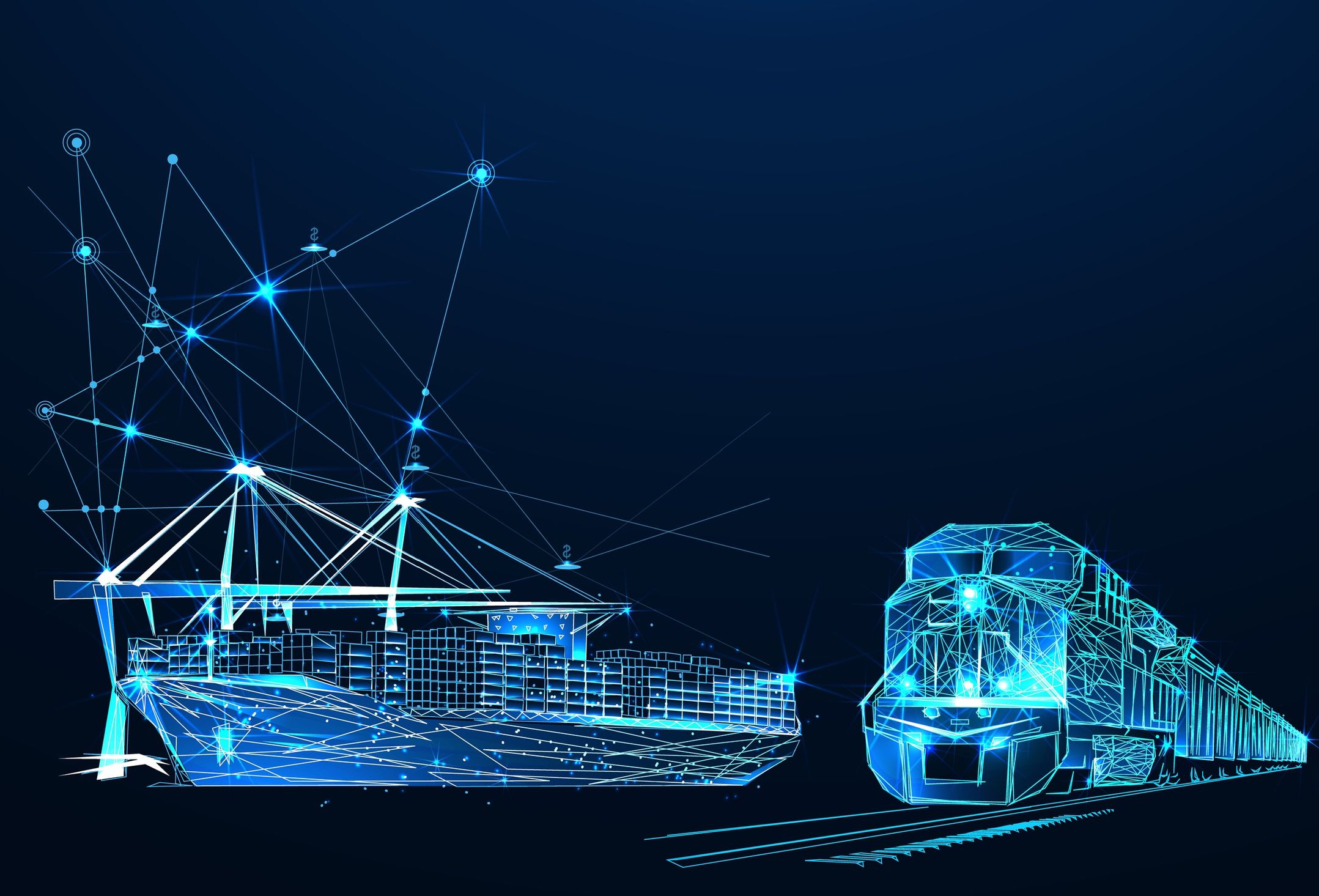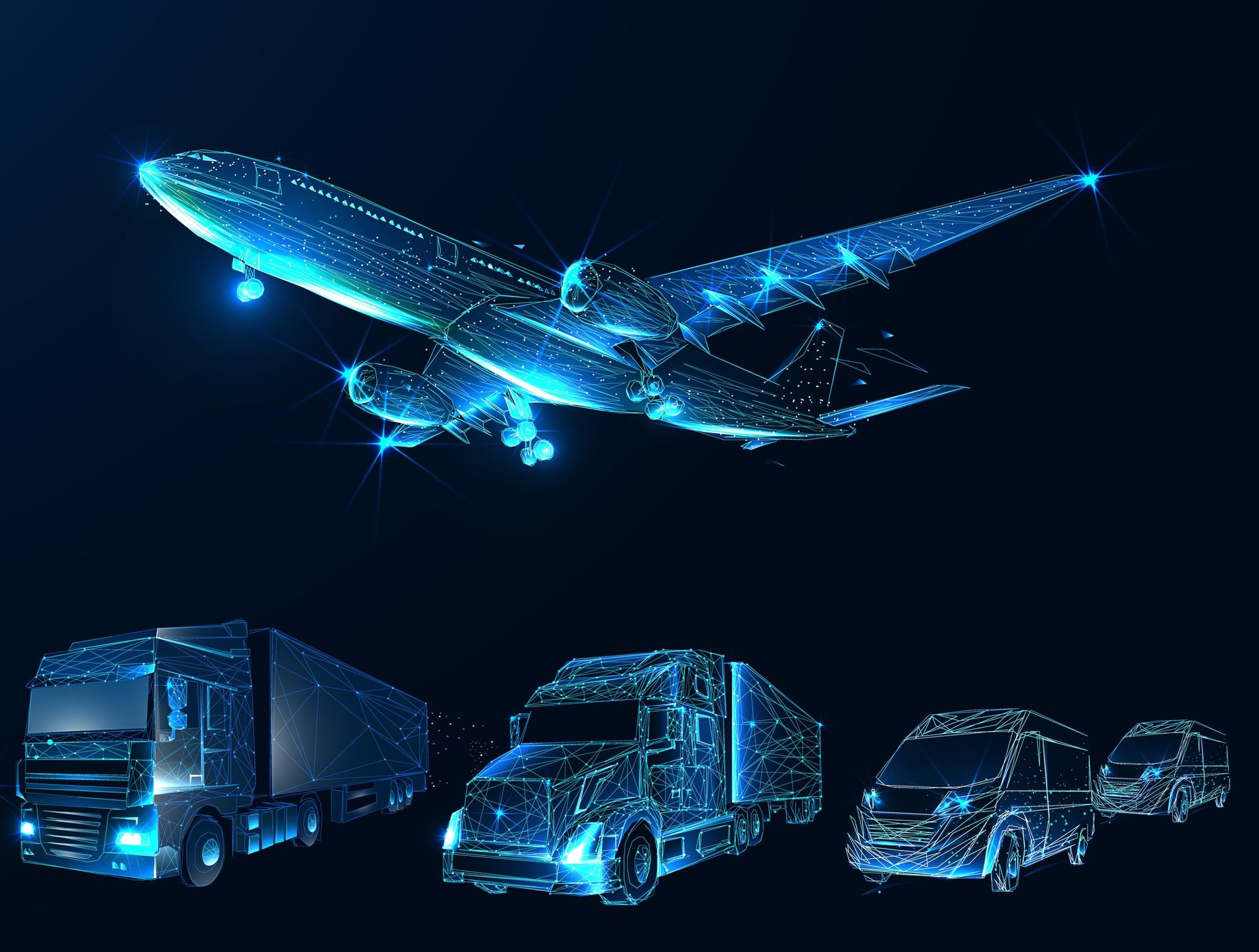 We offer
Tech-enabled Services
At US Cargo Brokers, we are a results-driven transportation provider leveraging the latest technology to offer a wide range of services tailored to our customers' unique needs. We strongly value trusted partnerships and believe that true success requires attention to every logistics detail, which is why we meticulously analyze and perfect every aspect of our operations.
Learn More
Catch up with US Cargo Brokers
Our Latest News
Lorem ipsum dolor sit amet, consectetur adipiscing elit, sed do eiusmod tempor incididunt ut labore et dolore magna aliqua. Adipiscing…

Lorem ipsum dolor sit amet, consectetur adipiscing elit, sed do eiusmod tempor incididunt ut labore et dolore magna aliqua. Adipiscing…