For Carriers
Over 100+ Years of Combined Experience Trusted Hauling Freight On-Time & On-Budget
Become a Certified Carrier Today!
Without carriers, freight just simply does not move. Carrier Satisfaction & Customer Satisfaction are our top priorities. Rest assured that our team will be proactive in communication, fair, and work towards mutually beneficial long-term relationships.
Book time today with a member of the US Cargo team to learn more.
Become a carrier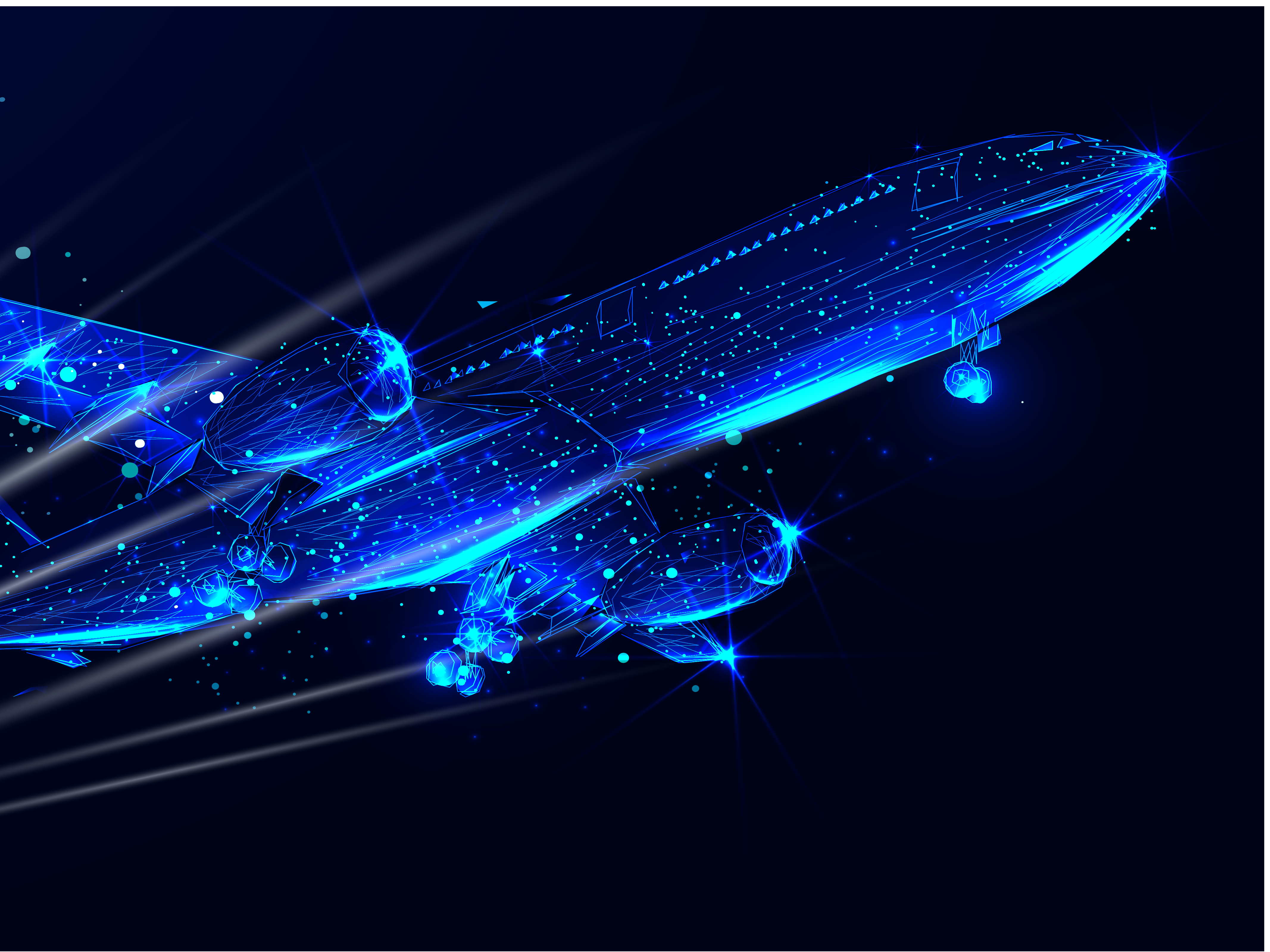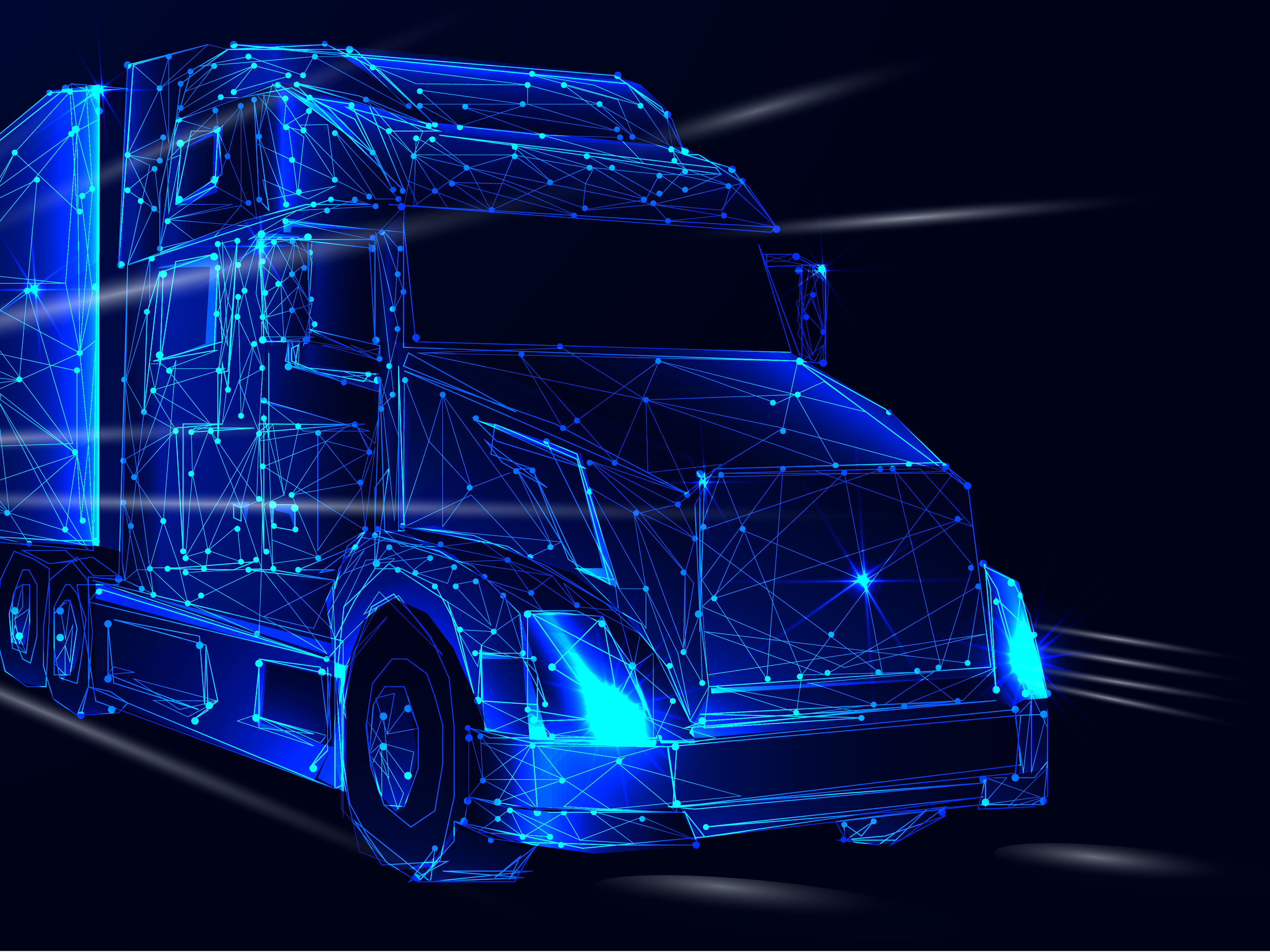 Sign Up For Available Shipments
Check Your Payment Status!